The AA Card offers you and guarantees entry with reduced rates at the most prestigious Museums of the Triveneto and in the national sites of the FAI – Italian Environment Fund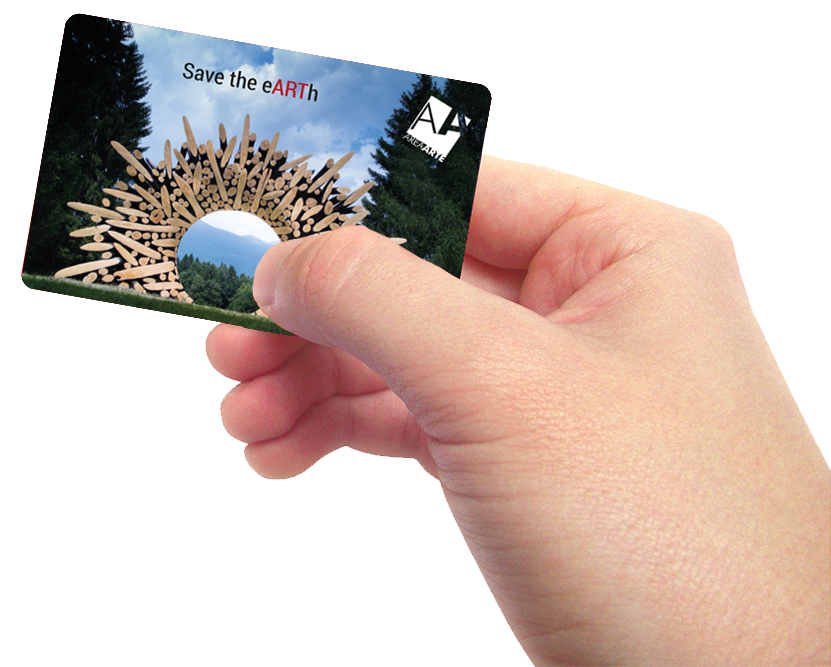 Discover art exhibitions and events in the Triveneto area.
Servicies e culture for companies

AreAArte addresses companies with CSR actions and services and Welfare & Culture. These programs offer the cultural system and companies an opportunity for growth, development and concrete sustainability, guaranteeing four valid reasons for investing in culture: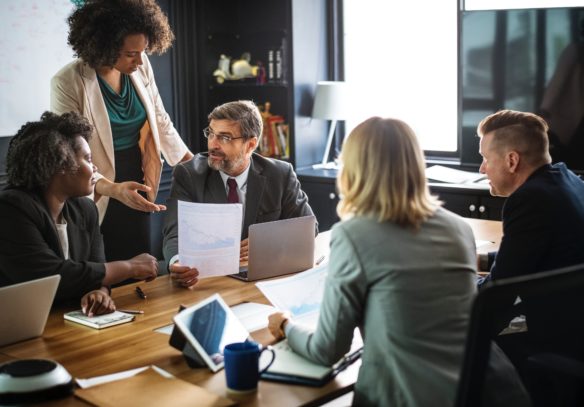 AreAArte promotes culture throughout the Triveneto, signaling art exhibitions and events, with the aim of enhancing museums, artists, art institutes and cultural associations in the area.